We offer very high-level service to our clients. We manage all our projects professionally. We have highly skilled and creative landscapers in our team who work hard to make your project a successful one. We provide the following services to our clients.
Design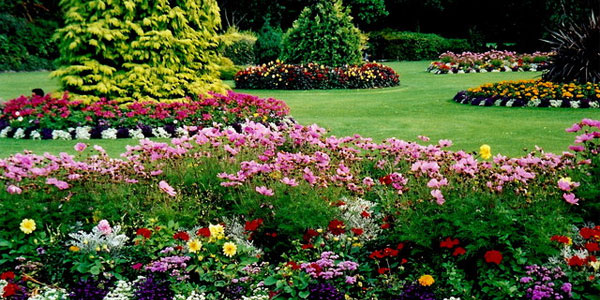 A landscape design must compliment the architecture of your home or building. The outdoor landscape must also be functional so that it enhances your lifestyle. The design should be such that you will be able to enjoy it for a long time. We first learn who will be using the outdoor space and what their lifestyle is like. Then we propose our design for your approval.
Construction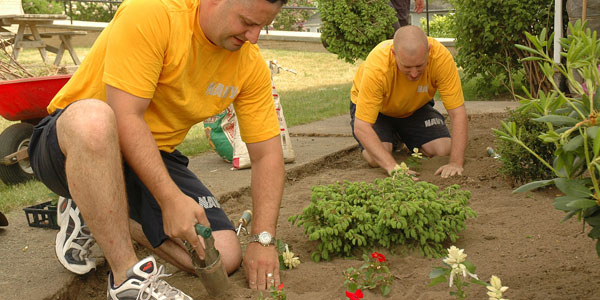 After we have finalized the design, we start our construction stage. Our team members have an eye for detail and can make sure that your outdoor area is well constructed. We will construct every project with care and attention. We have connections with different suppliers and so we can source materials easily. We construct decks, pergolas, paving, outdoor kitchens, rockwork, stonework, water features, etc. Retaining walls
Maintenance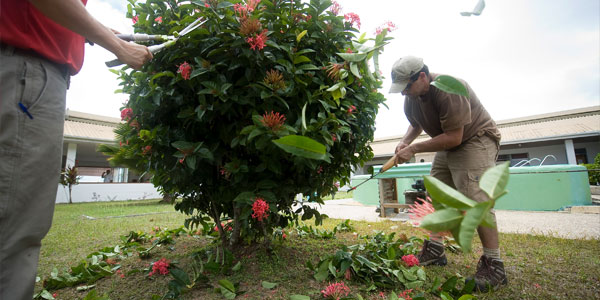 Landscape maintenance is an important part of the landscaping project. We provide ongoing maintenance service for your landscape. We do the planting, mulching, pest treatment, irrigation, lawn mowing, weeding, hedging, pruning, garden tidy ups, etc.
All our workers are highly qualified in various aspects of landscape construction. They are backed up by managerial support to make sure that the project outcome fulfills your expectation.